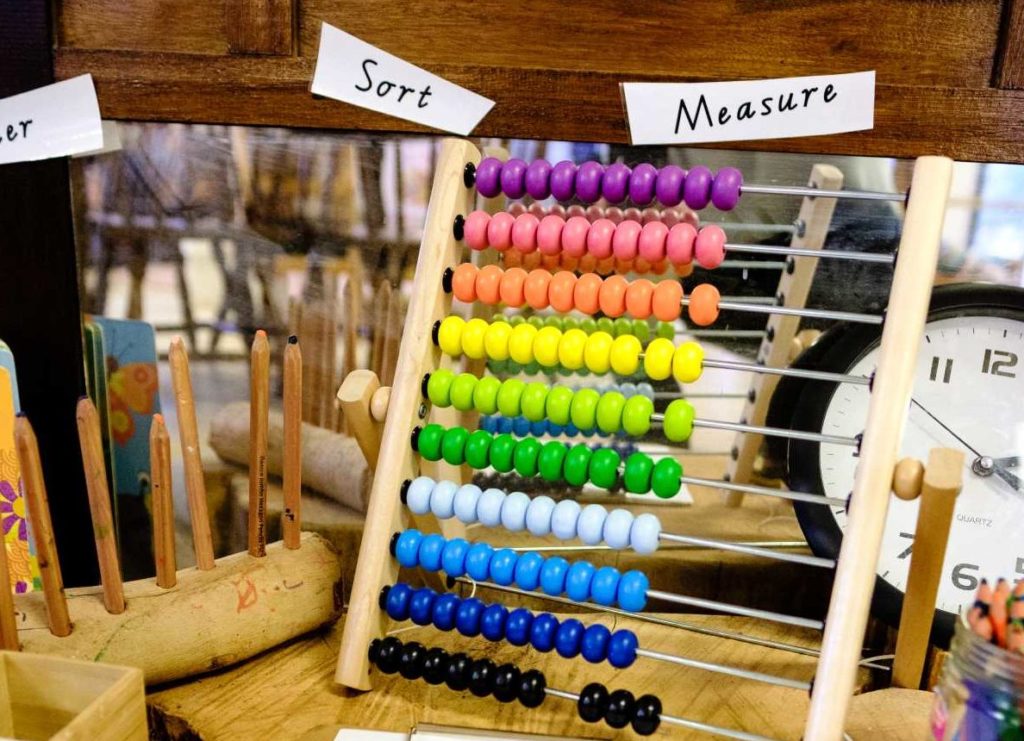 City of Kingston Central Enrolment Scheme:
Applications for 3-year old & 4-year old kinder are taken through the City of Kingston central enrolment scheme.
Enrolments open on the 1st of May in the year prior to your child attending. For more information and to register:
If you have any questions with regards to enrolment, or would like to check availability for the current year, please email Evesham Road Kindergarten or call 9583 6158.