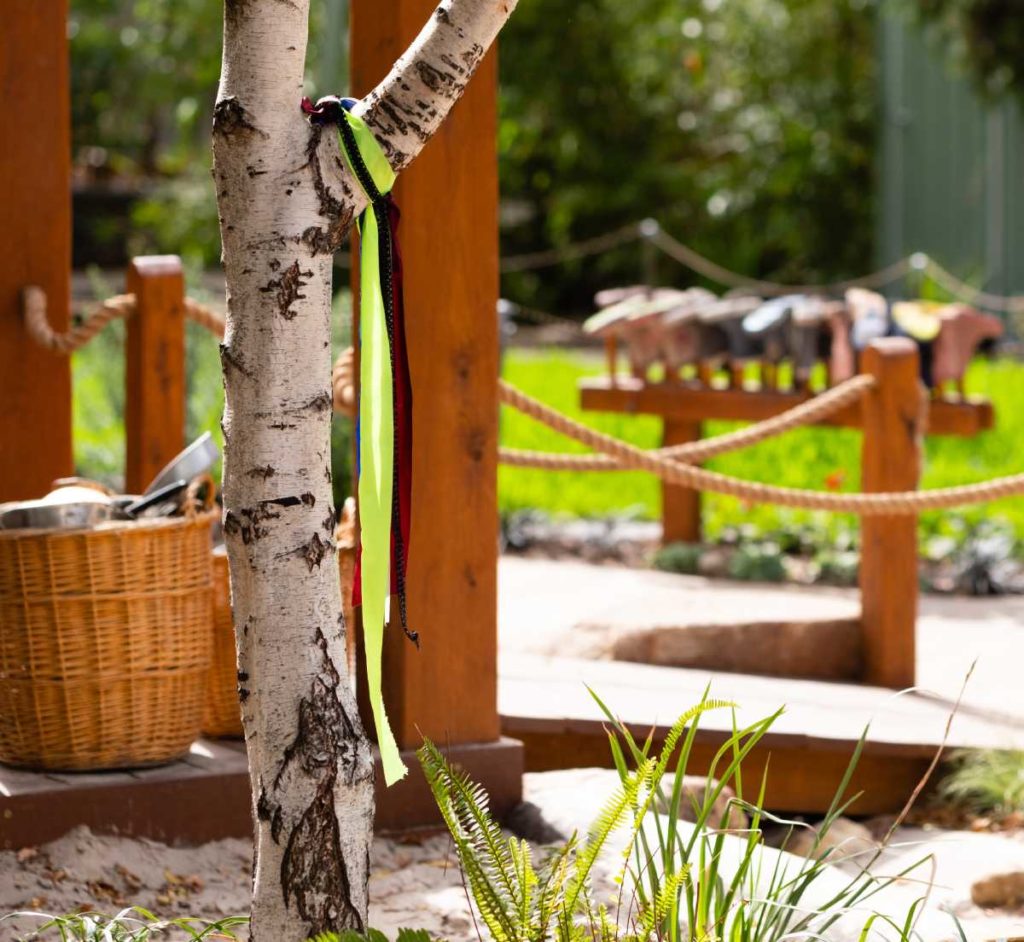 We welcome the local and wider community as part of our kindergarten, and are committed to developing relationships with local schools, children's services, parks and local services.
We promote staff development and local networking through hosting Professional Development sessions that invite kindergartens, long day care centres and family day care to Evesham Road Kindergarten . We see this as a positive approach to linking our local community and professional learning.
We acknowledge the importance of sharing ideas with other educators within our local community. We include incursions, excursions and special days in our programs, to build on the children's connection to the wider community, as well as to give them a direct, hands-on experience.