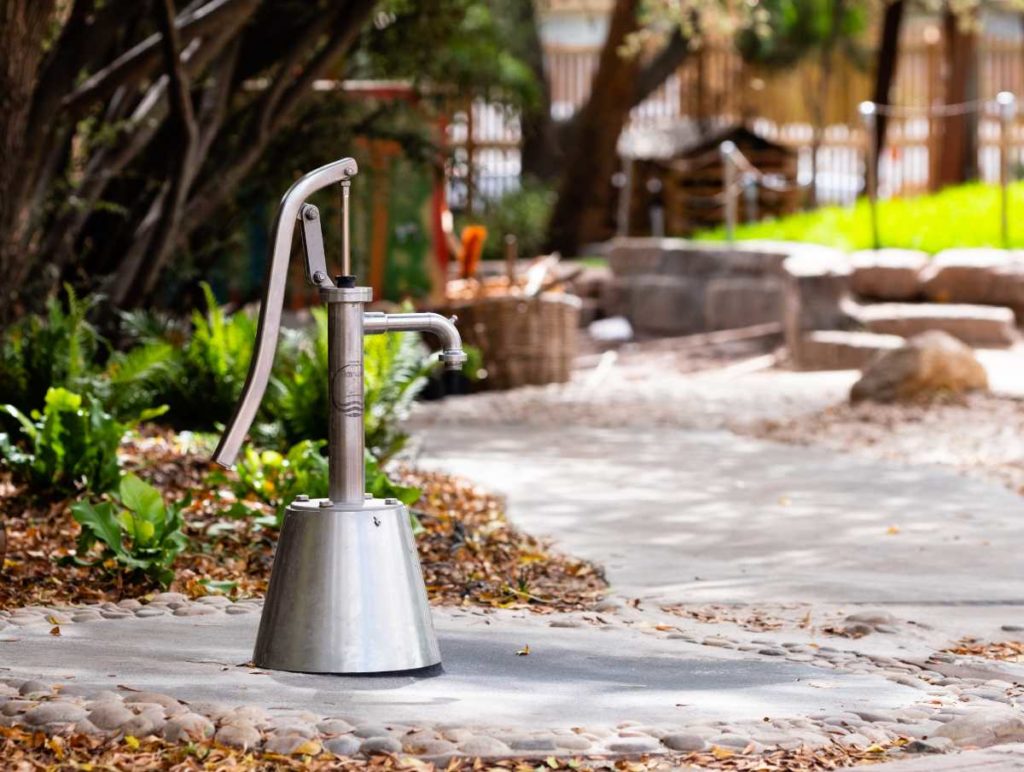 Evesham Road Kindergarten is a non-profit community kindergarten that was established in 1958. We have a long and proud history of providing quality early childhood education to the local community.
In 2013, Evesham Road Kindergarten underwent major renovations, and we now have a brand new, state of the art, two-room kindergarten with the space to run up to six kinder groups.
Our outdoor play space has been redesigned and in 2019 our children and families were excited to watch the transformation of this area, which has a focus on natural, flexible and inviting spaces for the children to explore outside.