We provide a learning environment that is open ended, flexible, and meaningful to the children, based on their interests, strengths and experiences, and which is rich in opportunities that encourage the development of skills, knowledge and creativity. The ideas and opinions of John Dewey have become the foundation for many current views of play.

He believed that educators need to observe children to determine the experiences they are interested in and are ready for. Educators need to be able to guide children's learning, engage their minds, and work collaboratively with children and not just instruct. The curriculum needs to be purposeful and assist children to make sense of the world. He believed that children's own instincts, activities, and interests should be the starting point of education.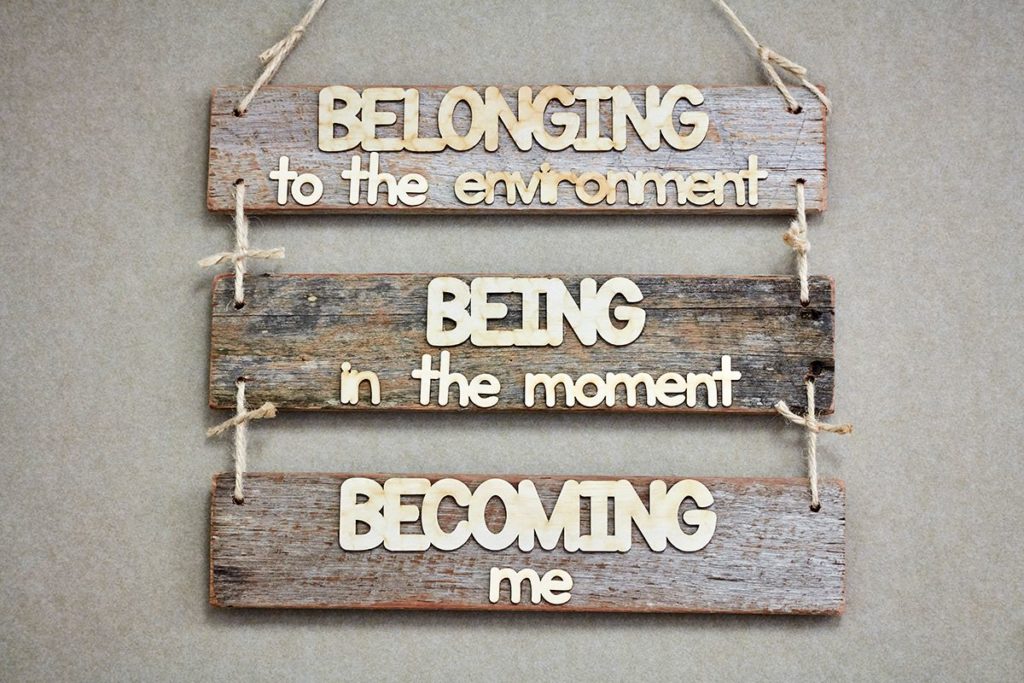 Our play based programs are child initiated and directed, encompass intentional teaching and are responsive to spontaneous teaching moments.We encourage children to be active participants and believe they learn best through 'doing' and experimenting themselves. We encourage them to take the initiative, be independent, and make own choices. This practise is supported by Psychologist Lev Vygotsky, who viewed children as active learners. He believed children must be given opportunities to explore, discover and experiment.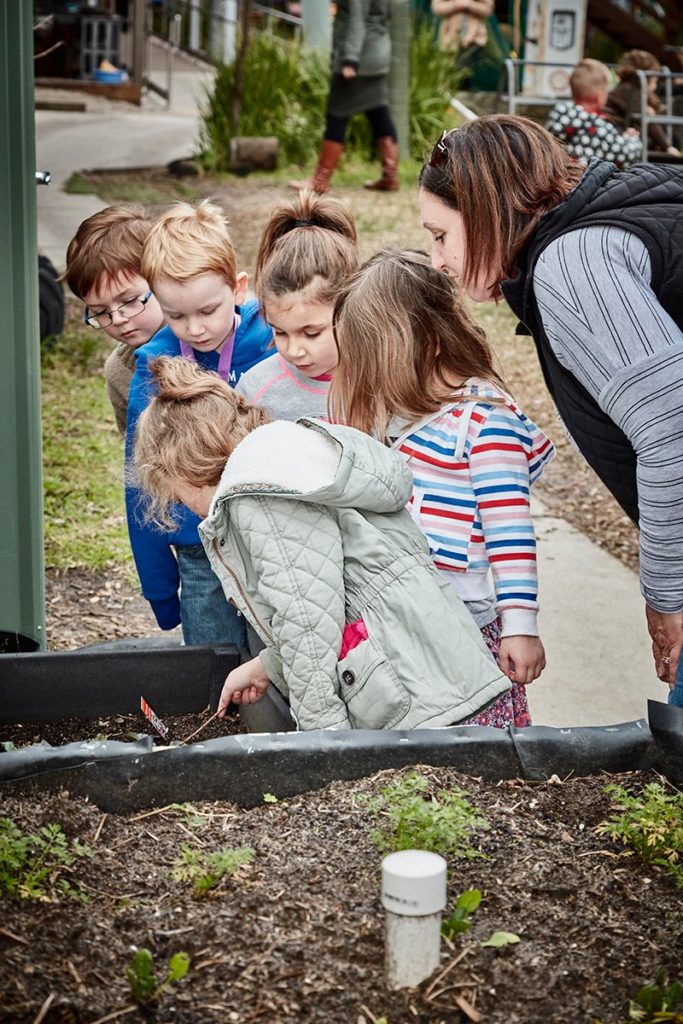 We believe that all children are successful, competent and capable learners. We offer opportunities to discover, explore, question, problem solve, imagine, create and reflect. We provide children with long periods of uninterrupted play and time to explore at their own pace, and in their own individual way.
We believe the 'process' is more valuable than the end product because of the learning that takes place. All children have the right to equal opportunities, resources and adult interaction regardless of their gender, race or culture.
We believe the development of a healthy self-esteem is paramount to a child's development and is vital to learning, being happy and coping well with challenges. We respect each child as a unique individual, and celebrate children's individuality, efforts and achievements.
Children have the right to get messy, muddy, dirty wet, slimy and gooey in their play. Children will be supported, encouraged and empowered to take risks, climb trees, try new things and use real tools inside and outside. We value the natural world and all the learning that can take place in a nature-based environment.
We promote an awareness of environmental practises in our programs. We demonstrate a strong commitment to sustainability and taking care of our environment, by using recycled materials, composting food scraps into the worm farm, growing herbs and vegetables and using environmentally friendly cleaning products.
We believe that the 'kinder photos' embrace our philosophy to show case children in play, in the moment and in their environment.